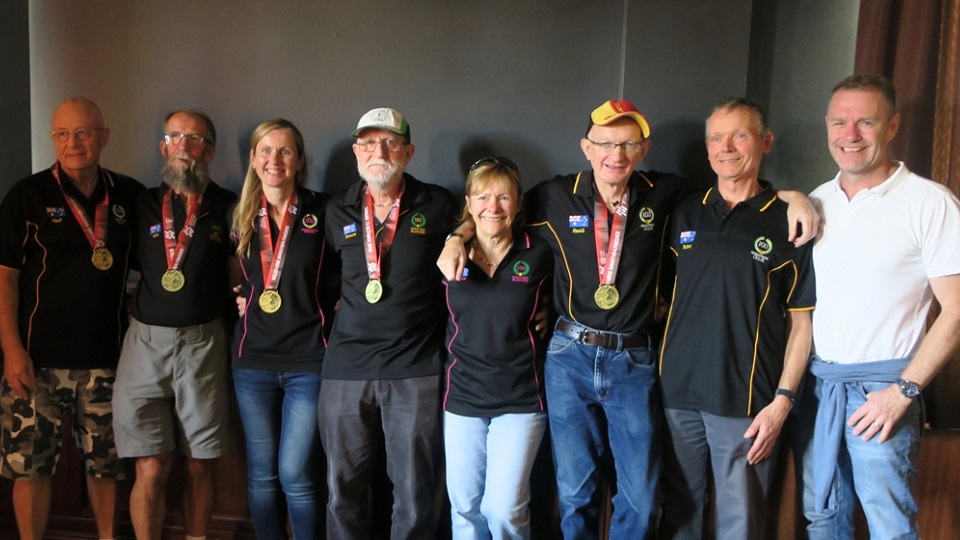 Australian 100 Marathon Club
Many runners have completed more than 100 marathons, both in Australia and overseas. A growing number of countries have their own "100 Marathon Club".
Running 100 marathons is a huge achievement that the Australian 100 Marathon Club recognises & celebrates.
Our members gather at many marathons in Australia to celebrate milestones or to simply celebrate the completion of another marathon with a meal.
If you wish to join the club, please forward a list of your completed marathons to admin@australian100club.org
Runners may join as an Associate Member prior to completing their 100th marathon.