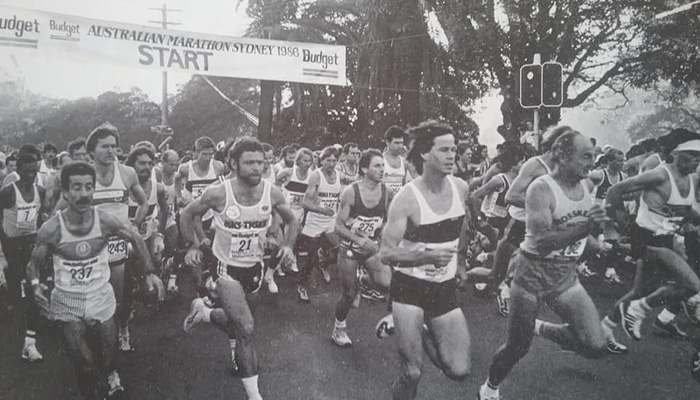 Australian 100 Club
There are many dedicated long distance runners, both in Australia & overseas. Over many years these athletes have tested themselves in events across a range of distances & terrains.
Every race finish is an achievement worth celebrating. The Australian 100 Club provides interested athletes with an opportunity to record their races & climb the ranking lists for various events.
Membership is free & open to all runners from seasoned veterans of distance running to novices. Everyone is welcome to share their achievements & engage in friendly competition with other members to see who can complete the greatest number of events.
If you wish to join the club, please forward a list of your completed events to admin@australian100club.org.